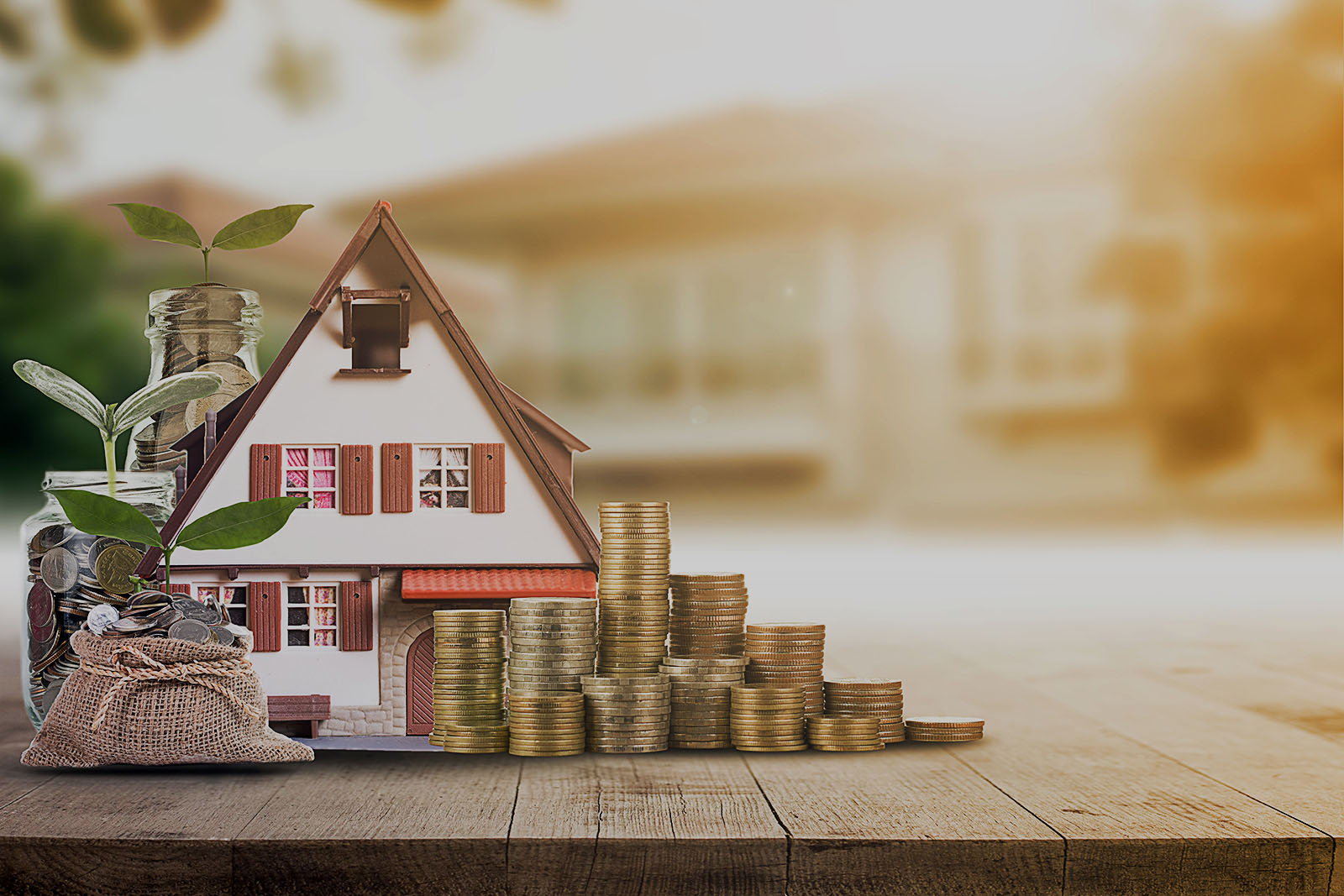 Estate & Wealth Planning
Tolentino & Bautista Law office is ready to learn about your goals, resources and concerns, evaluate your current and future needs, and create an optimal financial plan for you. Our firm provides effective strategies in setting up wealth and investment management.
Setting up of trust accounts.
Drafting of last will and testament.
Appointment of executor of the estate.
Planning and management of beneficiaries'current and future needs, among others.
We have a wider spectrum of financial strategies for your financial success.